Our Mission
Director: CHAEN Shigeki, Vice-Director: NAGATA Mari / CHEN Siqin
The intellectual Property Center (IPrism), Osaka University was established on April 1, 2010 as a center for promoting comprehensive intellectual property education and research. Our faculty is composed of faculty members and scholars from university and IP practitioners with hands-on experience. IPrism aims to educate a new generation of specialists equipped with a broad intellectual property vision. In addition, members also aim to make social contributions in the intellectual property field. IPrism offers various educational opportunities for students such as a general education in intellectual property for the undergraduate student. There is also an Intellectual Property Law Program for graduate students. In particular, the Intellectual Property Law Program will help develop leaders in practice or top specialists in intellectual property law.
In addition to the lecture, students join an e-learning system using the internet. The learning and practical training provided will improve the student's intellectual property skills.
IPrism Education Program

Legal Clinic
Chiteki-jyuku which consists of practitioners provides clinical law education and also supports research activities and start-ups in our university.
Commercialization support
On the job training
Education
Practitioners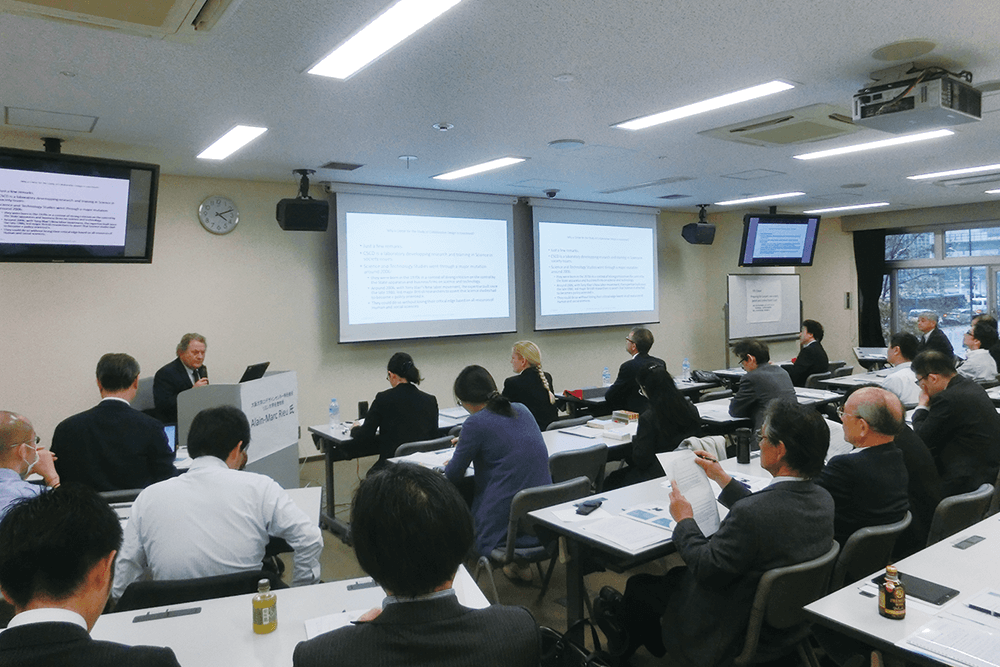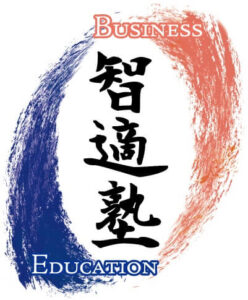 Studying at IPrism
We offer three "Intellectual Property Law and Moral" classes for freshman in each semester. In the class, we do not only teach IP Law but also MORAL in daily life. We teach that "to learn IP law is to learn MORAL". We teach them about importance of respecting ideas or thoughts. Each topic is connected to our daily life such as quotations, private copy, IP infringement, inventions by employees etc.
Curriculum for IP Program
Basic Subject
Patent Law
Design Law
Trademark Law
Copyright Law
Unfair Competition
Prevention Law
Applied Subject
Patent Law (Advanced)
Design Protection Law
Brand Protection Law
Culture Protection Law
Applied Subject Seminar work
Corporate IP Strategy
Patent and copyright Litigation
Foreign Law & IP related Subject
Asian IP Law
Foreign IP Law
IP related Law
Development Subject: Advanced IP Law Research I・II・III・IV
How to apply
See the website of School of Law at Osaka University.
International Exchenge
Academia
University Toulouse 1 Capitole, Business law Center (France)
National Taipei University of Technology, Institute of Intellectual Property (Taiwan)
University of Washington, Center for Advanced Study and Research on Innovation Policy (CASRIP) (USA)
University of Strasbourg, CEIPI (France)
Korea Insitute of Intellectual Property (Korea)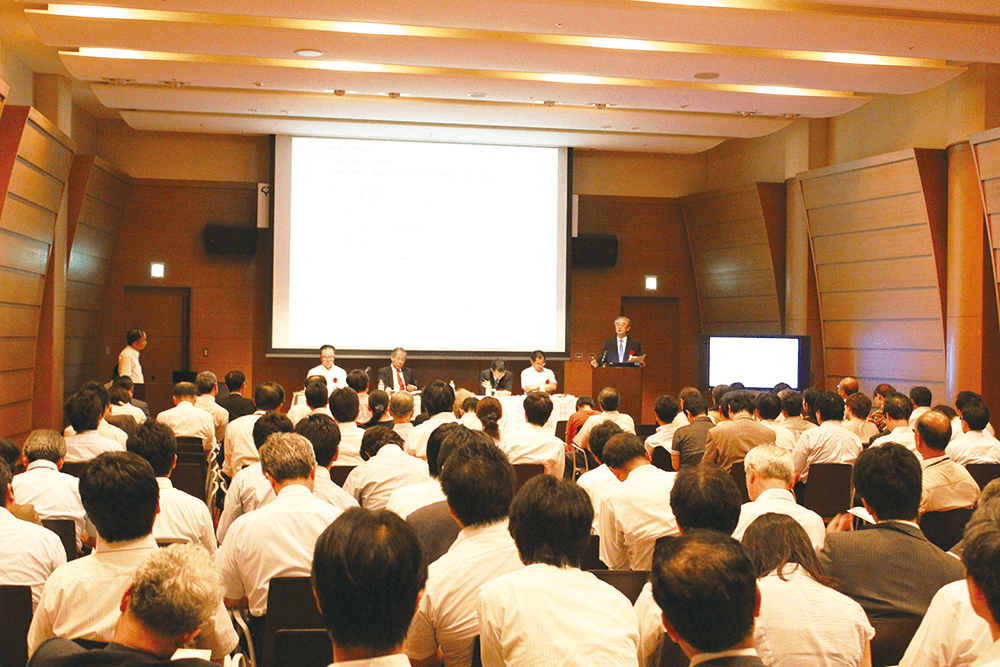 Number of International students in IP Program
April 2023: 14 Students (China, Taiwan)
IP Materials
8 Textbooks (IP Law)
IP Education Web Material for Engineers & Designers (collaborate with JPO)